Shopping Cart
Your Cart is Empty
There was an error with PayPal
Click here to try again
Thank you for your business!
You should be receiving an order confirmation from Paypal shortly.
Exit Shopping Cart
Well today was a great day playing golf for charity.They were raising money for The Humane Society. My good friend Rick Overcash sponsored a hole and promoted his business at the same time. It was a prime opportunity to hand out some business cards.Everyone had a lot of fun for a good cause.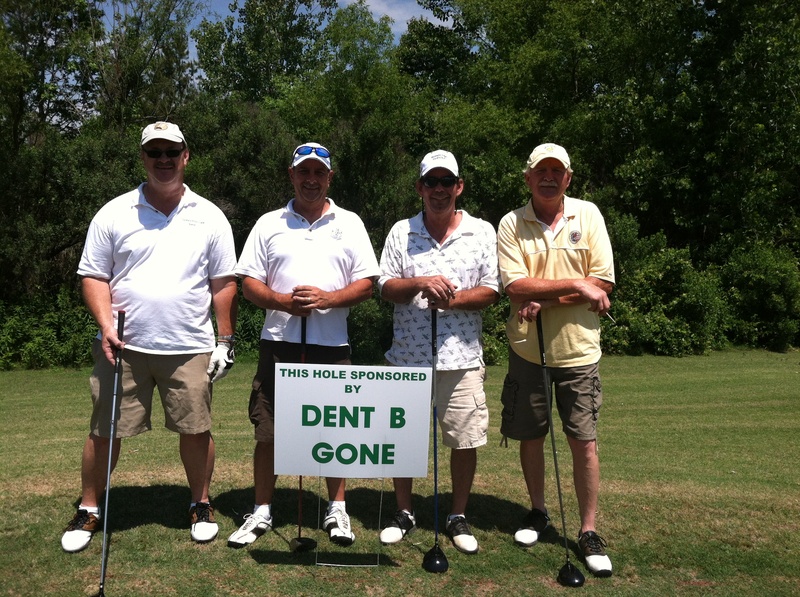 I think I'll sponsor a hole next year.
The last few days have been very excitng.  Bill Scheuneman personally came to my home and shared his extensive  knowledge  of 47 years in the floor care business.  Bill formulated the chemicals and the machine that I use to make your carpets and furniture look like new again.   Both Bill and his family are amazing to work with.   Bill was kind enough to take a photo with my van.   I appreciate his help in launching Toneys Floor Care. Please visit Bill's website at:http:www.cleancraft.com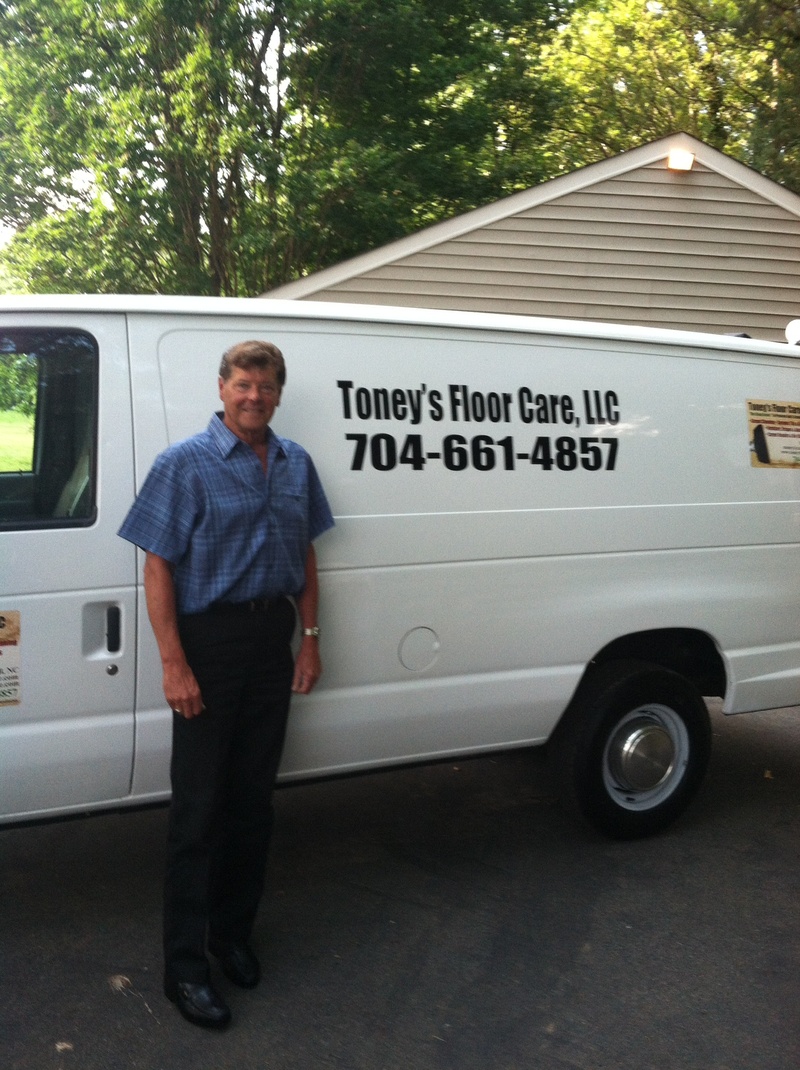 To start a business from scratch is a daunting task. I was up for the challenge. It is my faith in God which has led me down the path I am on. I know nothing for sure. I hope to have much success in my endeavor. I plan on giving the best service possible with fair prices too.
I know that carpet cleaning in Charlotte is going to be a really rewarding job. I am excited to get started, but all in due time. Bill comes next week and then it is on. With the support of my wife Michelle and daughters Nikki & Lacy I'm sure I'll be ready for anything. Much Love to them and all my family and friends.
/